We're focused on developing creative OTP (Other Tobacco Products) solutions for the alternative space.
At P&L Sales Group, we provide viable and profitable solutions for our partners and customers to fuel upward growth in the OTP segment.
We are always looking for new opportunities and partnerships to expand our ever growing portfolio. Interested in talking with our experienced executive team?
Utilizing years of extensive experience coupled with our strategic partners, we are able to stay ahead of the competition. Our company structure provides the flexibility that our rivals simply do not possess. This structure allows us to utilize our wholesale and retail partners as focus groups which provides the information needed to capture emerging trends. This strategy enables us to define a clear route to market and allows us to capitalize on these trends.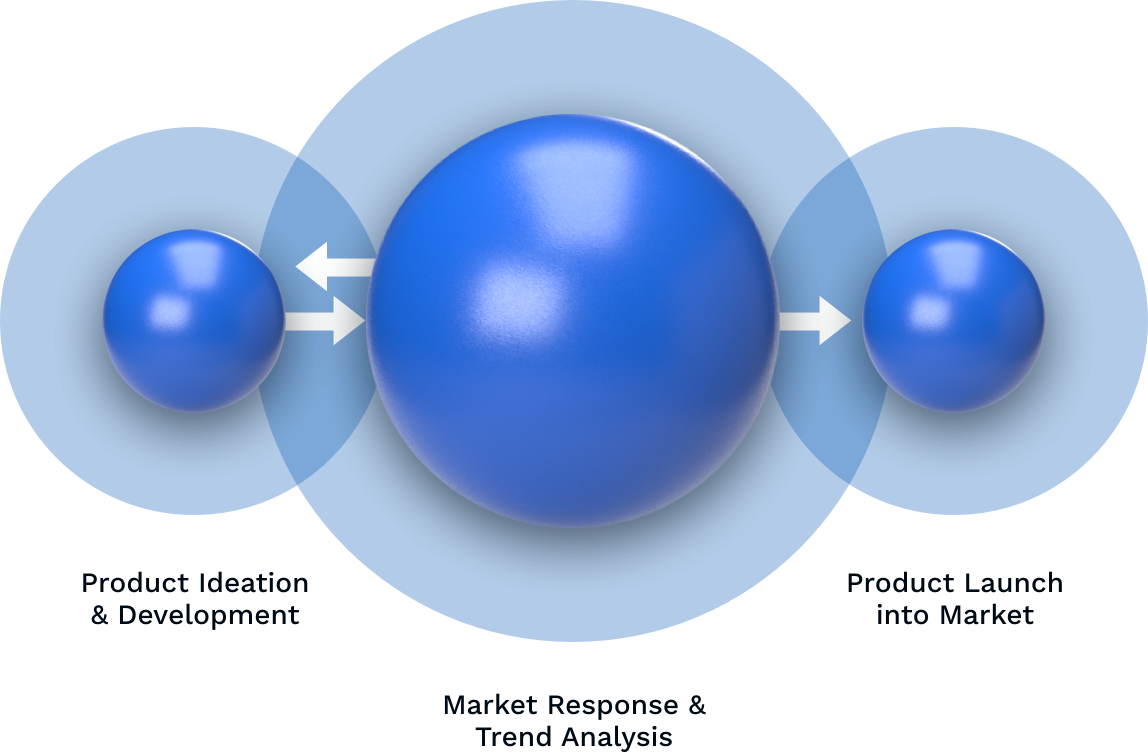 P&L Sales Group has a fully integrated supply chain solution. We are able produce, assemble, and distribute our products both domestically and internationally. Providing our clients with first-class customer service and our 100% guaranteed products is extremely important to us. We partner with brands to market and sell their products while helping grow their businesses.
Fully Integrated Supply Chain Solution
Custom Product Development
Dedicated Account Management
P&L Sales Group specializes in bulk paper cone orders. We pride ourselves in an unrivaled customer service experience and a 100% product satisfaction guarantee. We make sure that each client's needs and requirements are met and exceeded. Interested in working with our executive team on your next custom cone order?
Custom branding on all cones
Choose from three different paper cone types:
Bleached rice paper
Unbleached natural brown paper
Bio-organic hemp paper
Cones sizes ranging from 70mm to 140mm and everything in between