Elevating brands from concept to market.
P&L Sales Group is a OTP distribution and product development company focused on building brands and business toegther.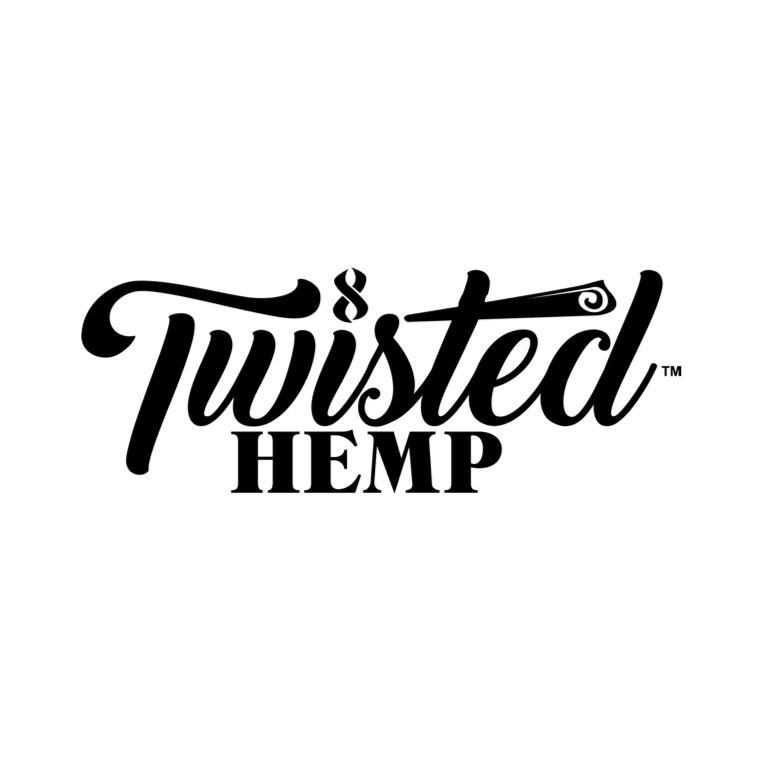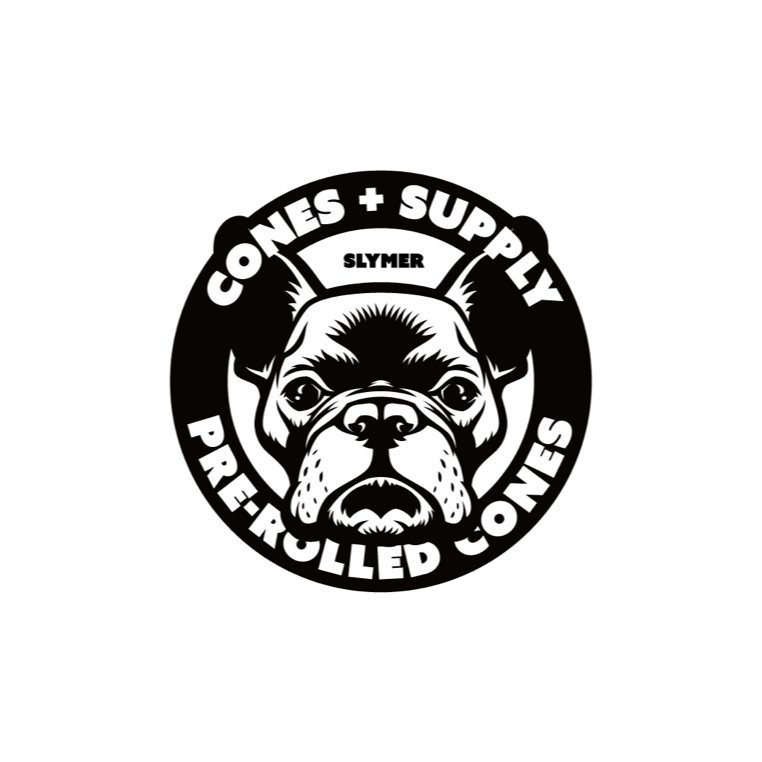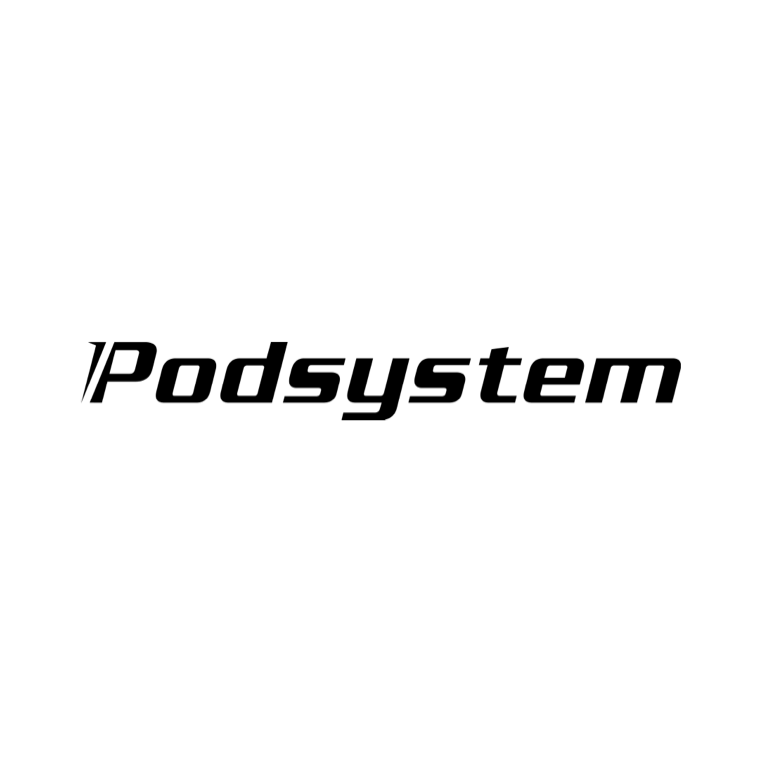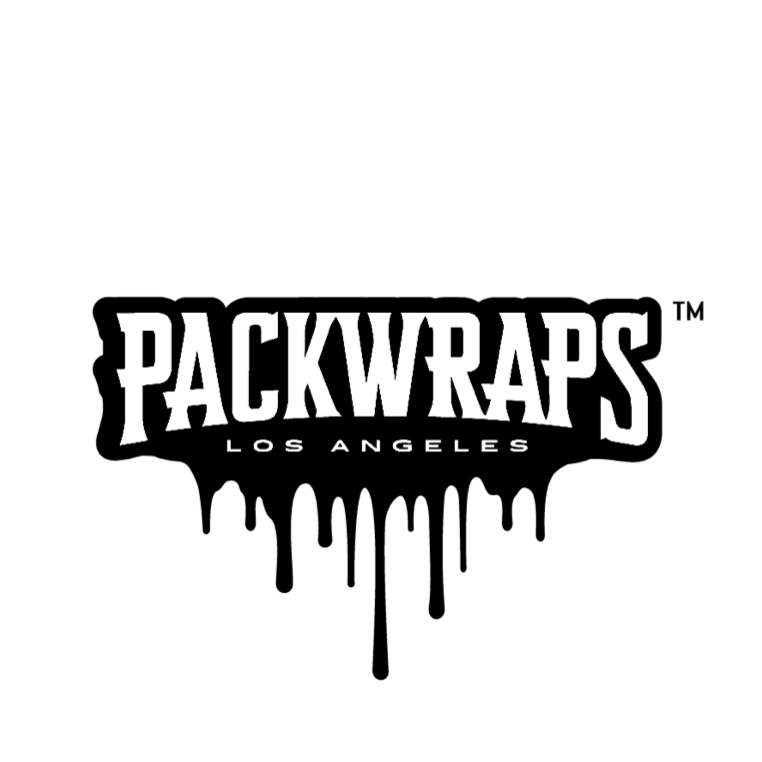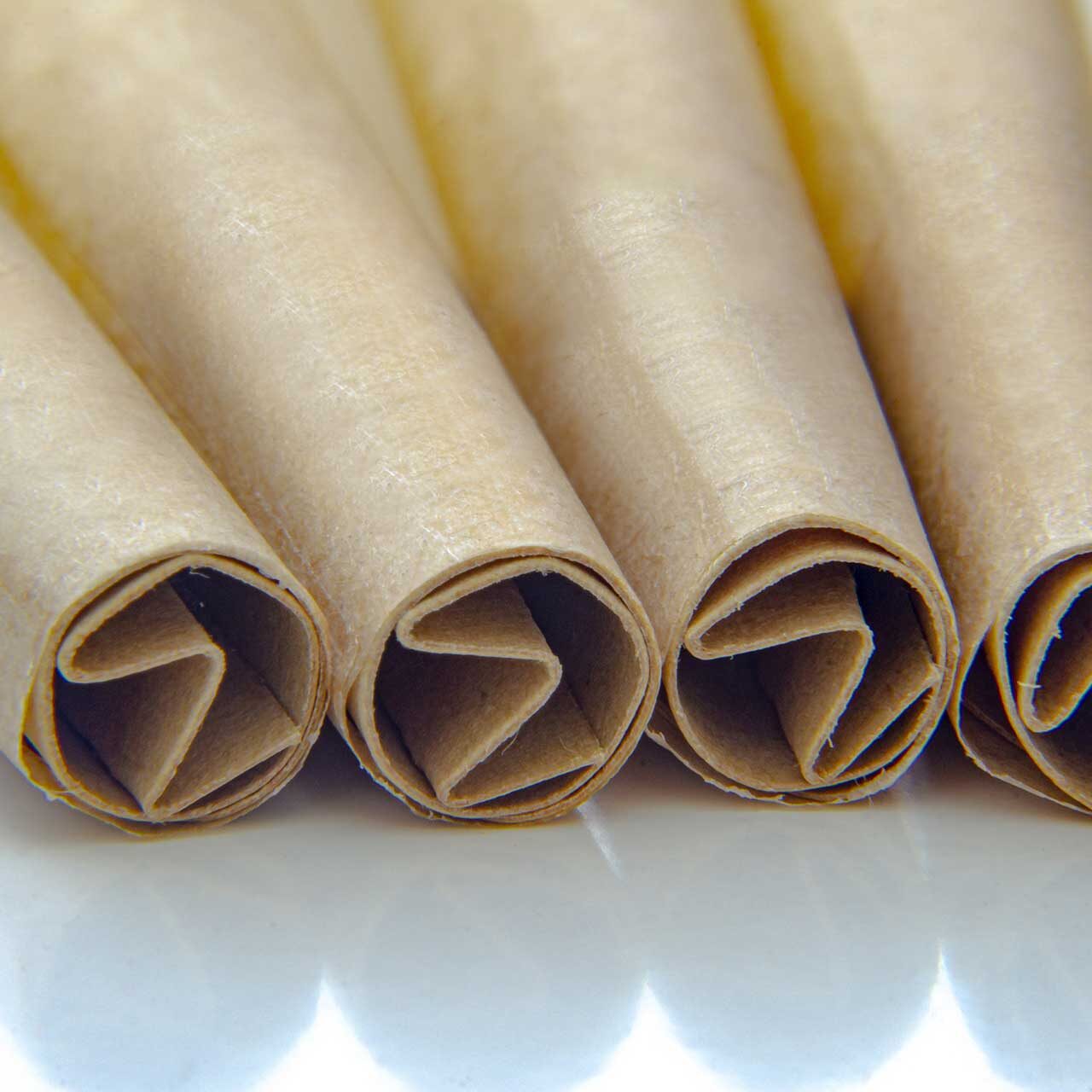 We focus on developing creative OTP (Other Tobacco Products) solutions for the alternative space. See how the P&L Sales Group team can help you connect with some of the best brands in the market.
P&L Sales Group helps supply a wide range of products and brands to wholesalers both domestically and internationally. Learn how you can become a seller with us.